Advanced Clinical Facials
At City Skin Clinic we've developed a number of bespoke advanced clinical facials which renew the skin and generate an instantly healthy glowing appearance.
​
Our advanced clinical facials start with a resurfacing peel to prepare the skin for delivery of a rich micronutrient cocktail specifically formulated for your skin's needs. The facial is then completed with an oxygenating mask which stimulates collagen production and blood flow to the face.
​
We offer a detailed initial consultation to design a facial specifically for you. Our Instant Glow Facial is used to improve skin texture, increase radiance and achieve more youthful looking skin. We can also design facials to target specific skin conditions such as acne scarring, spots and acne, wrinkles and sun damage.
​​
For a fully bespoke advanced clinical facial which includes the face and neck we charge £150. We can also adapt these treatments for other parts of the body such as the back.
Fully bespoke advanced clinical facial designed for your skincare needs
Includes targeted chemical peel, micronutrient peptide delivery and oxygenating face mask
Consultation and treatment performed by expert aesthetic doctor
Tighten, brighten and rejuvenate skin
Book Your Advanced Clinical Facial Online
For more information email us at [email protected] or call our receptionist on 0207 1834 298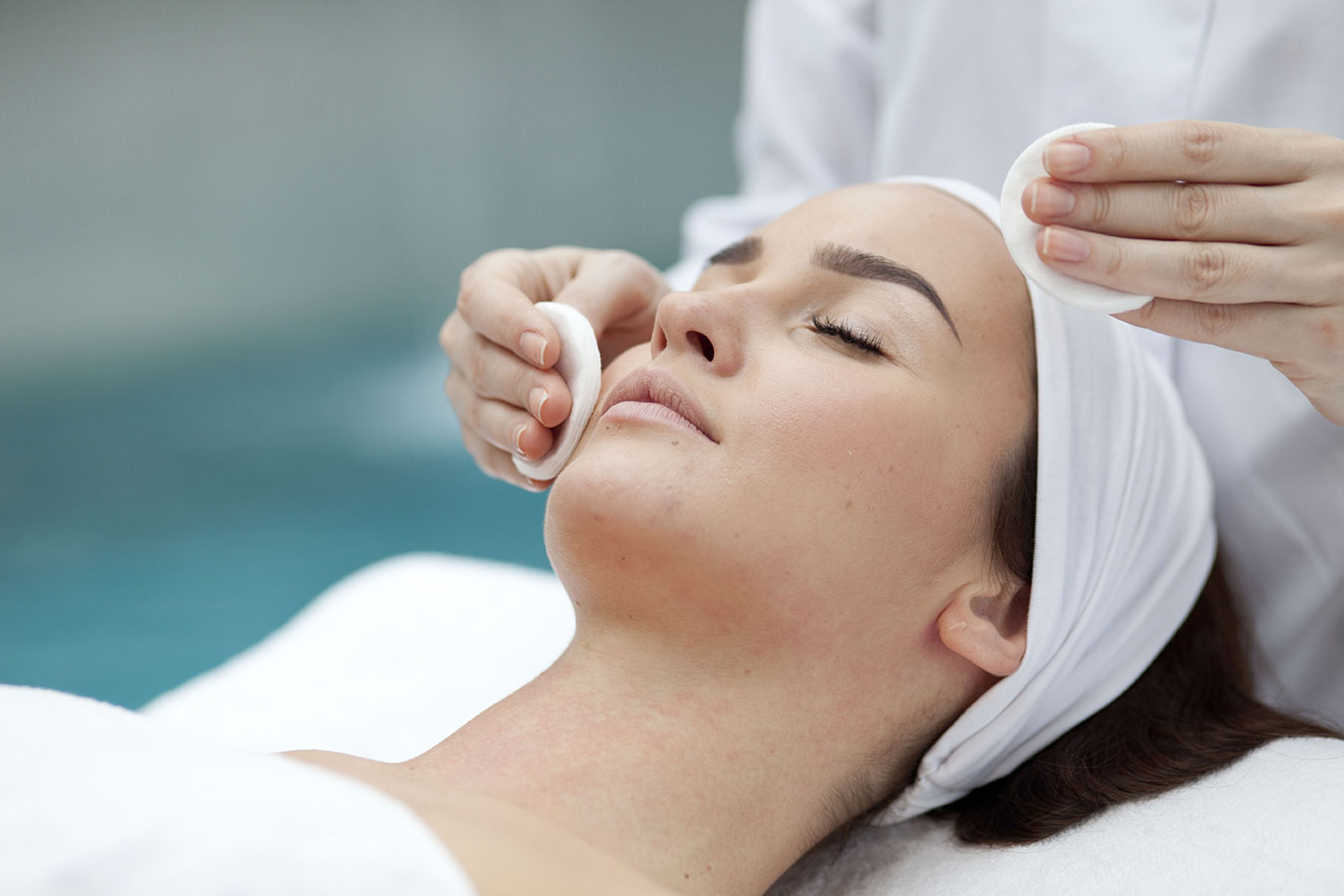 Advanced Clinical Facial Fees
Consultation
£30
The consultation fee is taken off the cost of treatment.
Advanced clinical facial (face and neck)
£150
The advanced facial is tailored to your specific skin assessment.
Advanced clinical facial (Back)
£300
This advanced "back facial" is great for scarring and ongoing spots/inflammation from back acne.
Contact Us
Please contact us if you have any questions about our advanced clinical facials.
What Our Patients Say
Dr Ibrahim is very professional and great at what she does. Within 5 minutes of speaking with her I felt confident in her as I could see she knew what she was doing. I would definately recommend this doctor. FIVE STARS
I was very satisfied with the end results. Dr Ibrahim is very professional and her work is outstanding. I highly recommend dr Ibrahim.