Collagen Induction Therapy
Collagen Induction Therapy
We developed our Collagen Induction Therapy treatment to freshen and firm up ageing skin. In addition, we have also adapted it to treat acne scarring, stretch marks and sun damage. Whatever your skin care concern, at City Skin Clinic we will create a bespoke Collagen Induction Therapy treatment plan specific to you. Through this we will help you gain fresher, firmer, brighter and younger looking skin.
 ​At City Skin Clinic, we perform skin microneedling using a Dermaroller device to stimulate the skin to regenerate itself. At the same time we deliver a combination of peptides, vitamins and hyaluronic acid (tailored to your needs) deep into the skin to induce collagen production. We love this treatment because it can be used on all skin tones and improvements are usually visible within 24 hours. To get maximum benefit we usually recommend a course of 3-5 treatments in total (with a 6-week interval between each).
Combination Treatments
Finally we can also combine Collagen Induction Therapy with a course of chemical peels. As a result the two treatments work in synergy to resurface the skin and induce regeneration.
Signature Collagen Induction Therapy treatment
Combines skin microneedling and micronutrient skin boosters
Regenerate ageing skin and smooth away wrinkles
Treat acne scarring, stretch marks and wrinkles
Personalised treatment plan
All our treatments are performed by an expert doctor
Younger, fresher, brighter and healthier looking skin
Book Your Collagen Induction Therapy Appointment Online
For further questions email us at [email protected] or call 0207 1834 298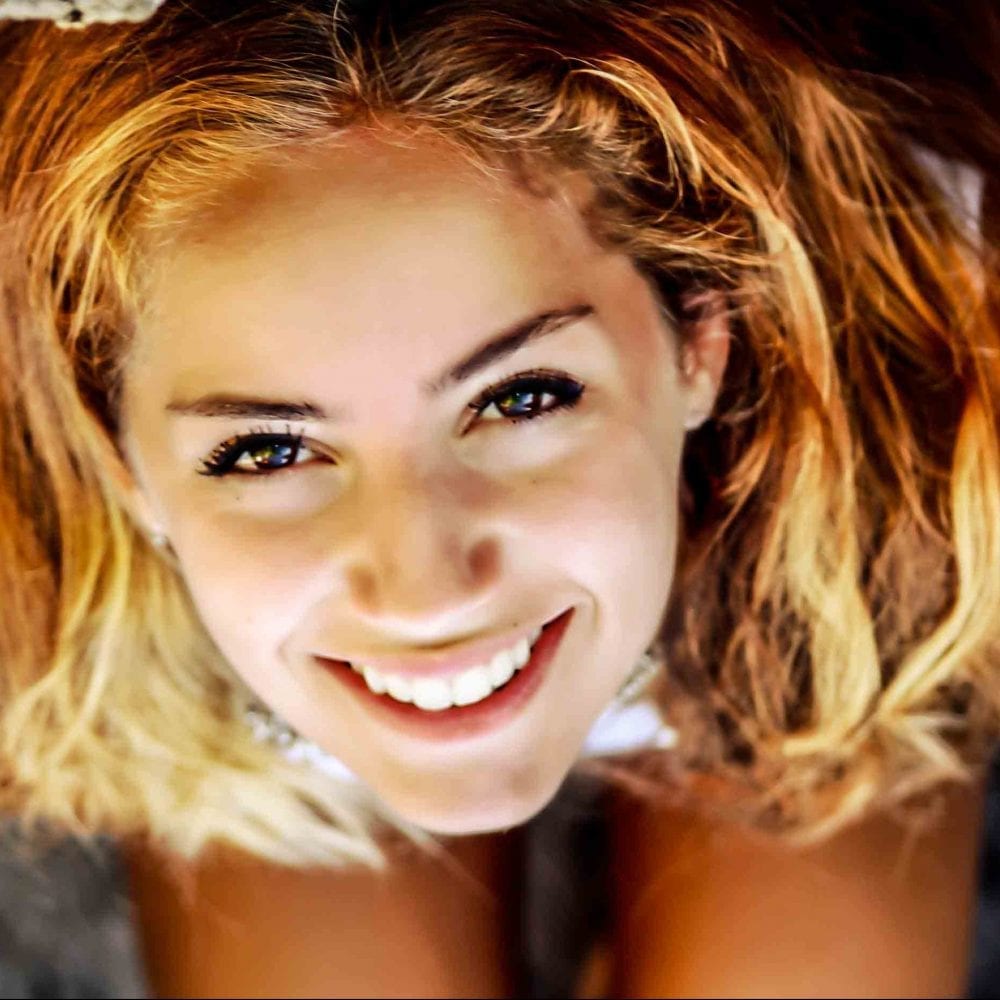 Collagen Induction Therapy Fees
Consultation
£30
The consultation fee is taken off the price of the treatment.
One treatment (Face and neck)
£250
One treatment (face, neck and décolleté)
£300
One treatment (other body area)
From £350-450
Course of 3 Treatments
£650-1100
What Our Patients Say
Amazing results, courteous and professional. Will be back.
Dr. Ibrahim is super nice and the service provided at city skin clinic is superb! Can't recommend enough!
Frequently Asked Questions
At City Skin Clinic we place emphasis on safety. Firstly, we do not recommend this treatment for people who are on blood thinning medicines. This is because they have an increased risk of bleeding and bruising. Similarly, we do not provide these treatment for people with a weakened immune system as they are at risk of infection. In addition we ask all our patients to follow the post treatment advise we give them to. This includes avoiding picking at the skin or excessive exfoliation straight after the procedure to prevent scarring.
After the redness goes away you should start to see results within the first week. However, maximum results can take up to 6 weeks to see. In addition, to gain the full benefit from this treatment we recommend a course of 5-6 treatments for ageing skin. Moreover, problems like acne or stretch marks may require even longer courses. Hence it is important to be prepared to undertake a course of several treatments.
To get the most out of this treatment we recommend using a good moisturiser and Vitamin C serum in between treatments. We can provide you with advise of which products we recommend. However, it is up to you whether you use them or prefer to continue using your own. Either way, we encourage a regular fuss-free skin care routine.