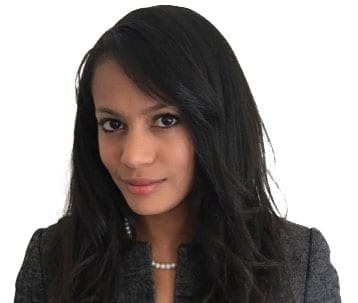 Doctor Ibrahim
BSc (Hons) MBBS MRCS PhD
Doctor Ibrahim studied Medicine at one of the top universities in the world (Imperial College London). Following graduation she embarked on a career in academic surgery by completing core surgical training at leading hospitals in London and a PhD in regenerative medicine. She co-founded City Skin Clinic to promote a more diverse and personalised approach to skin care and beauty. In addition, she has used her expertise and clinical experience to improve the quality and safety of aesthetic skin treatments available in London.
Who We Are
I co-founded City Skin Clinic with my Kiwi partner, to improve the quality of skincare and beauty treatments available in London. We are both passionate about skin and wanted to promote a personalised and evidence-based approach to beauty. Through our boutique aesthetic skin clinic in London, we have been able to raise the quality of aesthetic procedures available in the capital. In addition, we were also able to provide better education about aesthetic and skincare treatments online. We hope this will enable visitors to our website to decide if treatments are suitable for them. More importantly, also when they are not.
What We Do
At City Skin Clinic we use our website and blog to discuss safe and effective ways to care for your skin. We also encourage all our visitors to take an integrated approach to skincare and beauty. Most importantly, we want to celebrate a more diverse definition of beauty. This is reflected in our choice of models and blogging topics. We're really proud that this is also true of our patients who represent different genders, ethnicities and ages. With this emphasis on health and inclusivity we provide a more natural-looking and personalised approach to beauty.
Our Expertise
As a medical doctor, I believe that the best results are achieved when the patient is involved in decision-making. Hence I ensure treatments are always tailored to each of my patients. I am also a huge advocate of taking care of my patients through their whole aesthetic journey. That's why I offer tailored advise on general skincare and free follow-ups to check their progress.
My passion for integrating health and beauty comes from my background as an academic and medical doctor as well as my life-long interest in a wider and more inclusive definition of beauty. I studied Medicine at Imperial College London and completed core surgical training in London. I was also one of the youngest people to gain membership to the Royal College of Surgeons. In addition to skin health and aesthetics, my interest is in facial reconstruction and academic surgery. This led me to undertake a PhD in regenerative medicine to improve treatments for children born with facial deformities.
At City Skin Clinic, we want to help patients achieve best results that also look natural through creating personalised treatment plans and expert doctor-led care. In order to increase awareness about safe effective beauty treatments and promote healthy skin, I have put together regular blog posts with my team on everything you need to know to achieve great looking healthy skin.
Dr Ibrahim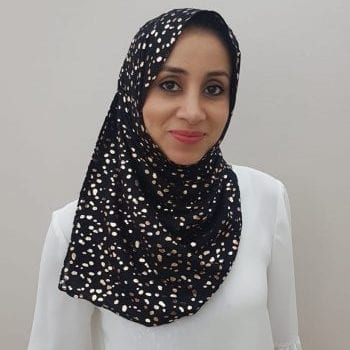 Doctor Hussain
BSc MA MBBS
Dr Sofia Hussain trained as a medical doctor at Norwich Medical School. Prior to this she gained an undergraduate Bachelor's degree and an MA in Medical Law at Queen Mary, University of London. Dr Sofia spent the first years after qualifying as a doctor working in the NHS in Dermatology before turning her skills and dedication towards specialising in non-surgical facial aesthetics. She has gained formal qualifications and training from the esteemed Royal Society of Medicine and global trainers Dermal Medical London. Building on her first passion for skin rejuvenation, she also gained accreditation from ZO by Dr Obagi. Dr Sofia has based her career on her principles of wanting the very best aesthetic outcomes for her patients and continuously developing her skills to ensure exceptional results every time.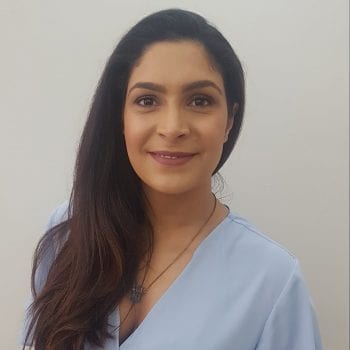 Doctor Ali
MBBS
Dr Sameera Ali graduated from Exeter Medical school and completed her training and registration in the Lake District. Dr Sam has a long-standing interest in skincare and aesthetics which was shaped from an early age through her family business. She undertook her aesthetic training at the prestigious MATA in Harley Street and continues to stay up to date with the latest developments in the industry through workshops and conferences. She has also been working within the dermatological industry for over ten years and has a special intesrest in skin resurfacing treatments. Her passion for aesthetic medicine comes from her result driven ethos and inspiring confidence. Dr Sam's consultation framework combines symmetry, balance and enhancement to produce beautiful natural-looking results.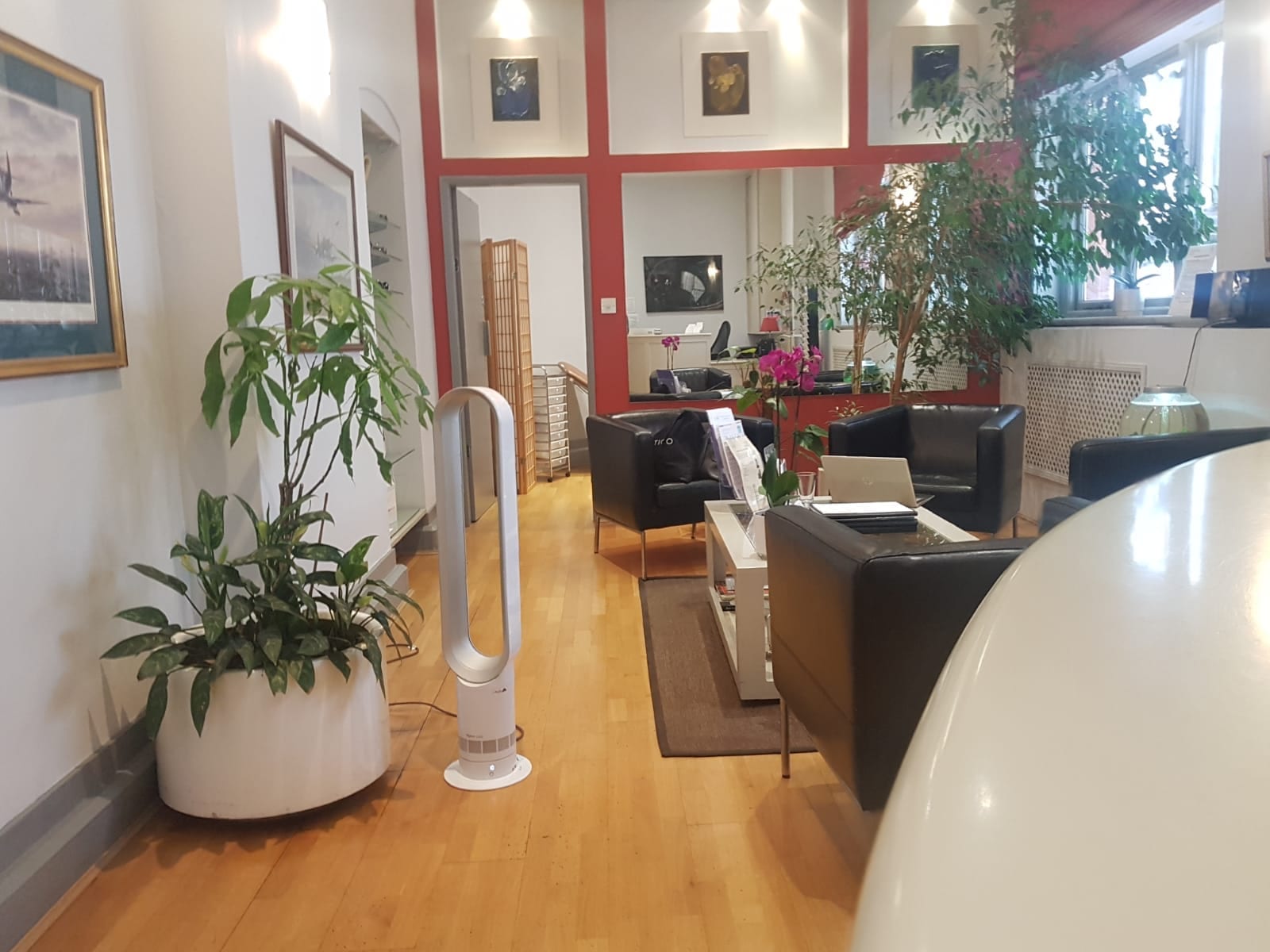 Our Mission
We aim to introduce an integrated approach to skin health and beauty.  At our boutique aesthetic skin clinic, we provide completely tailored treatments to achieve natural looking results.
Our Clinics
The central London clinic is set situated in the bustling heart of the City of London. On the other hand, our relaxed location in North London is a stone's throw from the centre of super hip Crouch End.
Our Vision
Our vision is to promote a more diverse, individualised and integrated approach to skin care and beauty. In addition we also want to raise the quality and safety of aesthetic skin treatments in London.
Our Culture
Through our website, blog and social media we aim to encourage awareness of good skin care and skin health. In clinic, we strive to deliver a relaxed and professional environment.