Who We Are
I am  passionate about skin and wanted to promote a personalised and evidence-based approach to beauty. That's why I founded City Skin Clinic to raise the quality of skincare and beauty treatments available in London. Through our boutique aesthetic skin clinic in London, we deliver personalised aesthetic treatments such as anti-wrinkle injections, dermal fillers and Profhilo. Through this, we enhance and celebrate your beauty. In addition, we also provide better education about aesthetic and skincare treatments online. As such, we strive to empower the public to decide if treatments are suitable for them. More importantly, also when they are not. To meet the demands of our rapidly growing client list, we also introduced our virtual skin clinic. As a result, our clients can now access consultations, follow ups and Obagi skin treatments from the comfort of their home!
What We Do
At City Skin Clinic we use our website and blog to discuss safe and effective ways to care for your skin. In addition, we also encourage all our visitors to take an integrated approach to skincare and beauty. Moreover, we want to celebrate a more diverse definition of beauty. This is reflected in our choice of models and blogging topics. As a result, we're really proud that this is also true of our patients who represent different genders, ethnicities and ages. Through this emphasis on health and inclusivity we provide a more natural-looking and personalised approach to beauty.
Our Expertise
As a medical doctor, I believe that the best results are achieved when the patient is involved in decision-making. Therefore, I ensure that treatments are always tailored to each of our clients at City Skin Clinic. I am also a huge advocate of taking care of patients through their whole aesthetic journey. That's why we offer tailored advice on general skincare and free follow-ups.
My passion for integrating health and beauty comes from my background as an academic and medical doctor. In addition, I have a life-long commitment to promoting wider and more inclusive definition of beauty. I studied Medicine at Imperial College London and completed core surgical training in London. I was also one of the youngest people to gain membership to the Royal College of Surgeons. In addition to skin health and aesthetics, my interest is in facial reconstruction and academic surgery. Ultimately, this led me to undertake a PhD in regenerative medicine to improve treatments for children born with facial deformities.
At City Skin Clinic, we want to help patients achieve best results that also look natural through creating personalised treatment plans and expert doctor-led care. In order to increase awareness about safe effective beauty treatments and promote healthy skin, I have put together regular blog posts with my team on everything you need to know to achieve great looking healthy skin.
Dr Amel Ibrahim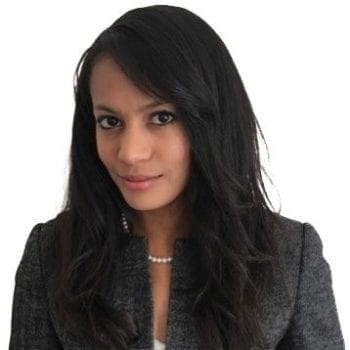 Dr Amel Ibrahim
BSc (Hons) MBBS MRCS PhD
Doctor Ibrahim studied Medicine at one of the top universities in the world; Imperial College London. Following graduation she embarked on a career in academic surgery by completing core surgical training at leading hospitals in London. In addition she gained a PhD in regenerative medicine. Ultimately, she founded City Skin Clinic to promote a more diverse and personalised approach to skincare and beauty. Crucially, she used her expertise and clinical experience to improve the quality and safety of aesthetic skin treatments available in London.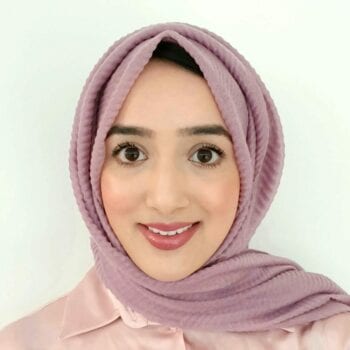 Dr Samia Hussain
BDS
Dr Samia Hussain is a dental surgeon who qualified from Kings College London. Her training in Oral and maxillofacial surgery is what sparked her interest in facial rejuvenation and led her to pursue intensive training in aesthetic medicine. She places special importance on the consultation process and the creation of a bespoke treatment plan. This ensures her clients' needs and expectations are met. Dr Samia always strives to deliver natural-looking rejuvenation through the safest and most effective techniques whilst ensuring patient comfort.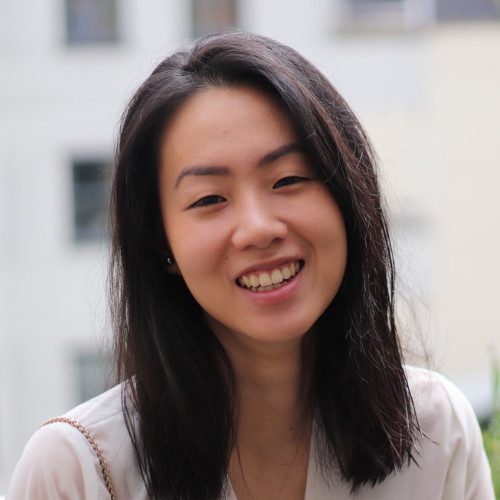 Dr Jacqueline Goh
MBBS FRCOphth
Jackie is a fully-licensed doctor and aesthetic practitioner, with a long-standing passion for beauty, aesthetics and plastic surgery, having undertaken relevant training, research and courses at world-renown institutes, since her time at medical school at the University of Nottingham. She believes in the enhancement of natural beauty through aesthetic medicine and is constantly honing her skills to always deliver the best results for her patients.
Dr Fauzia Arif
MEng BM DTM&H MRCGP
Dr Fauzia Arif studied medicine at the university of Southampton and completed GP training in London. Prior to this, she graduated with a Master's degree in Engineering. She has an interest in dermatology which was the start of her aesthetics career, bridging nicely with her NHS GP work. Dr Fauzia values people and getting to the heart of the individuals journey whether it's skin rejuvenation or general health. She believes in optimising skin health and enhancing natural features.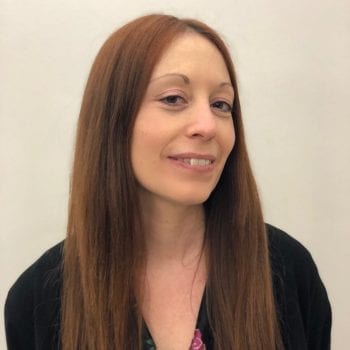 Ms Myryam Concetti
Clinic Manager
Ms Myryam Concetti brings several years' history of working in private healthcare with a career spanning clinical and administerative roles in Dentistry, General Practice and Dermatology. Prior to this, she worked extensively in the fashion industry including production and styling for International publications and performances in Europe and Asia. Ultimately, Myryam's unique background in fashion styling, body modification and healthcare have given her an individualised approach to beauty. She uses this to support clients through their journey.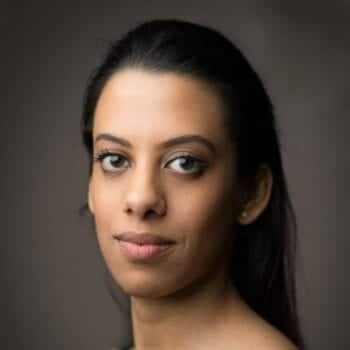 Dr Reena Jasani
BDS
Having qualified from Kings College London, Dr Reena Jasani is an advanced aesthetic practitioner and experienced dentist. Her aesthetics practice ranges from anti-aging treatments right through to Profiloplasty – which involves treatments to balance and harmonise the profile and facial features. Facial aesthetics is an art in itself, and combining this skill with her medical background in dentistry and facial anatomy, Reena takes great pride in providing natural looking, subtle, yet effective results. Her passion lies in helping you look the best version of yourself.
Dr Shahd Twijiri
BDS
Dr Shahd Twijiri graduated from King's College London with a degree in Dental Surgery and then underwent her aesthetics training at the prestigious Harley Street Academy. She combines a long-standing passion for aesthetics with an interest in health and style to provide a truly holistic approach for her clients. Dr Shahd is an excellent communicator who is able to put her patients at ease whilst using her training and experiences to provide the highest quality of treatment and care. She enjoys enjoys personalising her treatments to provide her clients with a bespoke experience.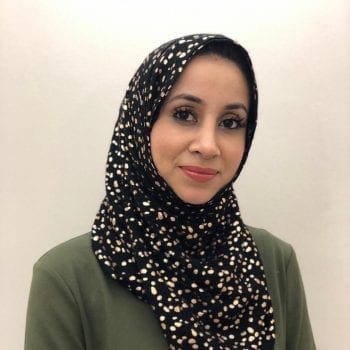 Dr Sofia Hussain
BSc MA MBBS
Dr Sofia Hussain trained as a medical doctor at Norwich Medical School. Prior to this she gained an undergraduate BSc and an MA in Medical Law at Queen Mary, University of London. Dr Sofia spent the first years after qualifying as a doctor working in the NHS in Dermatology before turning her skills and dedication towards specialising in non-surgical facial aesthetics. Dr Sofia has based her career on her principles of wanting the very best aesthetic outcomes for her patients and continuously developing her skills to ensure exceptional results every time.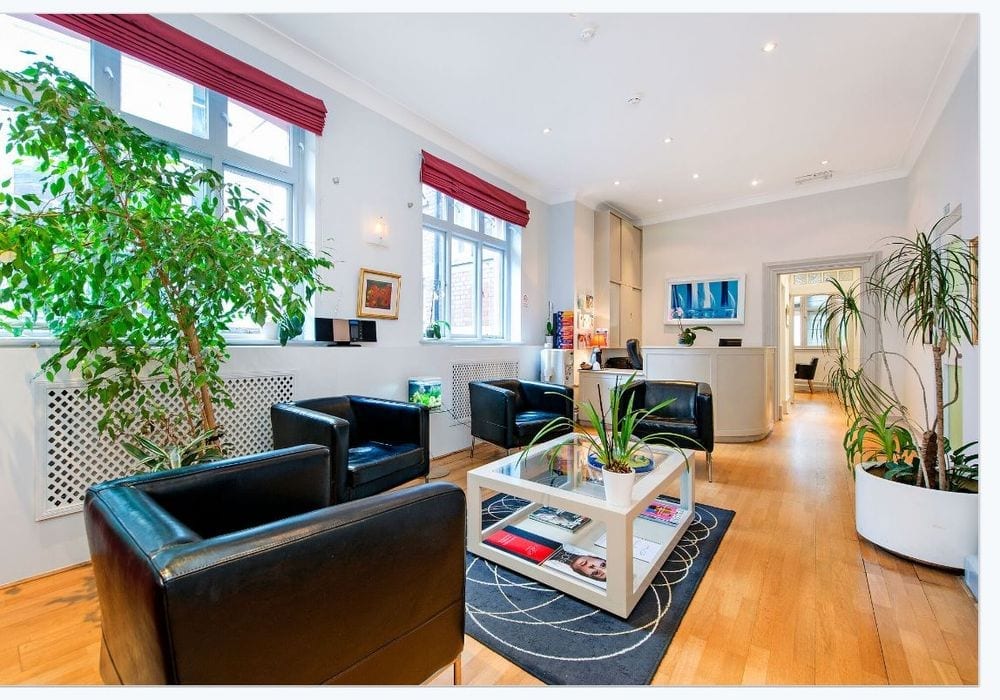 Our Mission
We aim to introduce an integrated approach to skin health and beauty.  As a result, we provide completely tailored treatments to achieve natural looking results at our boutique aesthetic skin clinic.
Our Clinics
The central London clinic is set situated in the bustling heart of the City of London. On the other hand, our relaxed location in North London is a stone's throw from the centre of super hip Crouch End.
Our Vision
Our vision is to promote a more diverse, individualised and integrated approach to skin care and beauty. In addition we also want to raise the quality and safety of aesthetic skin treatments in London.
Our Culture
We encourage awareness of good skincare and skin health through our website, blog and social media. Similarly, we strive to empower clients in our clinic in a relaxed and professional environment.