Really personal service, follow up care and great results! Would definitely recommend and will be coming back for sure!
The quality of service is exceptional and the customer care goes beyond the treatment in a holistic and tailored way that feels very human.
I was completely pain free and chatting throughout and couldn't have asked for a more pleasant experience.
Very professional and achieves fantastic results - always natural with perfect symmetry.
Personalised Treatments At City Skin Clinic
A detailed consultation by one of our doctors which takes the whole face into account lies at the centre of our approach. We work with every client to understand their concerns and treatment goals in order to design a personalised completely personalised treatment plan. Hence, you can be confident of natural-looking results which enhance and optimise your own beauty.
We offer a range of safe and effective aesthetic treatments which can be used to enhance your skin, smooth wrinkles, contour and sculpt the face or augment your features. Our most popular treatment options include:
Visit our aesthetic treatment pages to explore the treatments we offer as well as our products and fees.
Book Your Appointment Online
Personalised Treatment Plans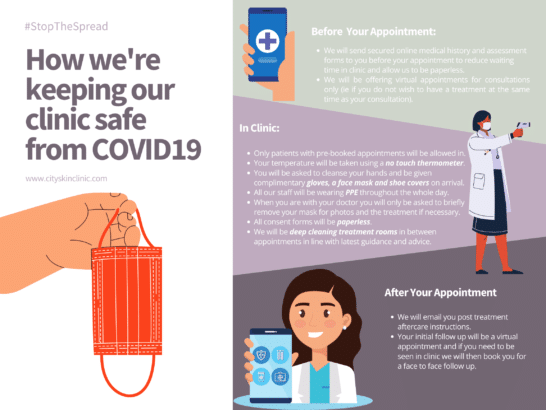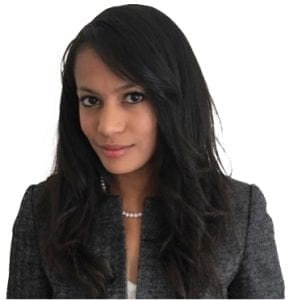 Dr. Ibrahim and her doctors have advanced skills, training and experience in non-surgical aesthetic treatments and are committed to achieving the best outcomes for their clients. As a result, they take great pride in the positive outcomes of the many satisfied visitors to City Skin Clinic.
Book Your Appointment Online
Personalised Treatment Plans