The Aesthetic Skin Clinic in London You Can Trust
London's Exemplary Boutique Skin Care Clinic
As expert cosmetic doctors, we are passionate about skin care, beauty, aesthetic treatments and everything in between. City Skin Clinic is a boutique aesthetic skin clinic in London that aims to raise the quality of facial aesthetic procedures in the capital through our wide range of personalised treatments. We enhance your appearance using bespoke treatments and expert advise to reveal healthy, glowing skin and natural looking results.
Tailored For Every Kind of Beauty
There is no standard definition of beauty – every person is different and diversity is beautiful. City Skin Clinic, a celebrated skin care clinic in London, understands the importance of providing facial aesthetic treatments with a personalised approach. With our commitment to individual and diverse beauty, we make sure that you get the treatments that best suit you and your skin.
Why Patients Choose Us
At City Skin Clinic, we go above and beyond the standards. As a matter of fact, here are some of the reasons many patients choose us as their prefered  skin clinic in London.
All our treatments are carefully tailored to suit your unique face shape, skin type, lip shape and other individual conditions. We place great importance on providing you with natural looking results, as we want to avoid a "frozen" or "overinflated look".
Generous Appointment Times
We provide more than ten appointment slots a day to accommodate everyone who wants to have a consultation and/or treatment with our skin doctor. Plus, booking with us is easy; you just have to click on your preferred timeslot from our online booking system.
Free Follow-up Appointments and Excellent Aftercare
Even after your procedure, expect that we will take care of you. We will give written, helpful aftercare instructions, as well as accommodate you for a follow-up appointment at no cost.
Enjoy straightforward procedures in a relaxed and professional environment at our cosmetic skin clinic in London. Feel free to browse through our website or call us on 0207 1834 298 to learn more about our services.
Lip fillers can be used to give you more defined, fuller and natural looking lips.
Read more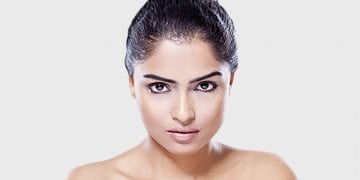 Anti-wrinkle Botox treatments to smooth frown lines, forehead wrinkles and crow's feet by expert doctors. We also provide non-surgical necklift, …
Read more
Book Your Consultation at City Skin Clinic Online
Booking into one of our boutique aesthetic skin clinics is easy
Dr. Ibrahim is incredible and the only person in London I trust to complete my cosmetic procedures. I have seen her on numerous occasions and have left feeling extremely happy with her work.
Dr. Ibrahim takes great care of you throughout the process, from consultation to procedure, she makes sure you are aware of every aspect of the service being carried out, while taking on board all your requests and concerns.
I could not be more grateful to Dr. Ibrahim for her talent and professionalism during the entire treatment process. The procedure was explained to me thoroughly, and I was made to feel completely at ease.
This Dr is simply amazing, so reassuring and friendly. I would encourage anyone who wants to have cosmetic treatment, especially for the 1st time to go to City Skin Clinic, she will create the exact look you want!
More Please
28 Nov 2017
WHAT ON EARTH IS FACE ESSENCE AND SHOULD YOU BE USING ONE?
Much hyped but often misunderstood. No one can blame you if you've already relegated face essence to the snake oil category. Before you jump to any conclusions, read our guide to the Korean beauty sensation that's gone viral. Rumoured to be the next big thing in beauty since BB cream, this week, we've focused our beady eye on face essence. Find out exactly what it is, what it can do and how to integrate it into your fuss-free beauty routine. What Is Face Essence & How Is It Different To Face Serum?This is often where most people get confused and frustrated. Whilst face essence is lightweight like a toner and hydrating like a serum, its a completely different skincare product in…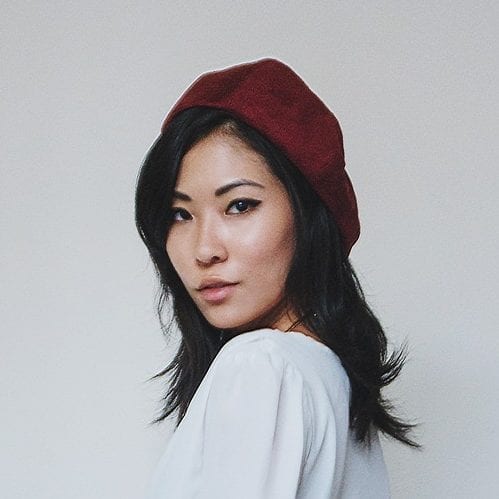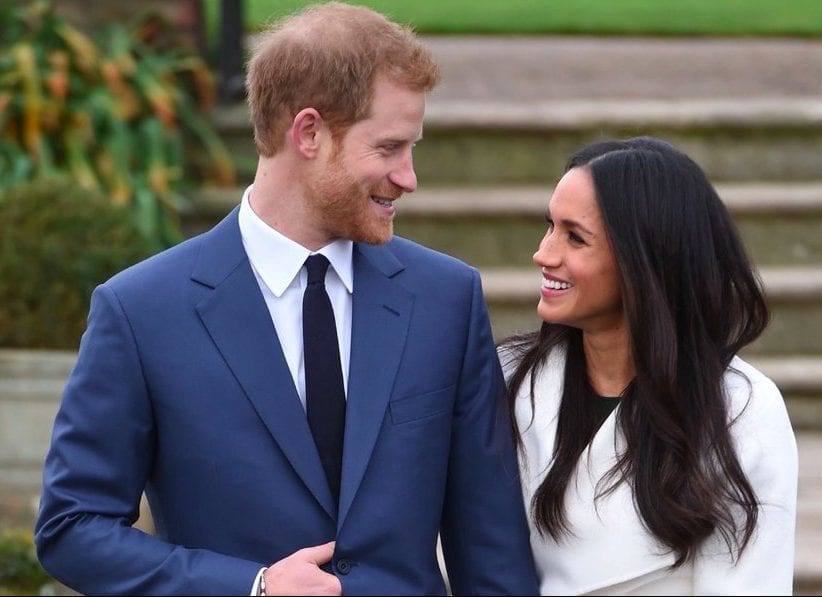 27 Nov 2017
WHY MEGHAN MARKLE & PRINCE HARRY'S ENGAGEMENT MATTERS
They're engaged! It's not about being a Royalist or Hollywood fanatic or god forbid a celebrity junkie. Beyond the glamour and tabloid gossip is a simple act of love that can and will help inform racial attitudes in Britain. We're delighted to congratulate Meghan Markle and Prince Harry on their engagement today. Not only is their engagement and pending marriage cause to celebrate as a young couple, but also what it may mean for race perceptions in the UK. Meghan Markle is an American actress who was born to an African American mother and Caucasian American father in Los Angeles. In addition to acting, she's also been known for speaking out on social issues and her humanitarian work. Prince Harry has over…
26 Nov 2017
SUNDAY VIBES | A MODEL RECOMMENDS, AVOCADO & MORE…
There's quite definitely a noticeable chill in the air this weekend. So its the perfect excuse to stay in, get cozy and indulge in a little beauty. We've put together a little treat this week in terms of tips and our YouTube channel of the week! Also, don't forget its Cyber weekend 2017 so we've got plenty of advice as to how you can boost your beauty routine without breaking the bank. With that, pour yourself a cup of the (or coffee), pop your feet up and enjoy this week's beauty digest from The Blog. YouTube Beauty Channel To Check Out This week, we're super excited to feature A Model Recommends. Ruth Crilly is a model, writer and ultimate beauty…