City Skin Clinic| Bespoke Aesthetic Clinic
City Skin Clinic: Leading Boutique Aesthetic Clinic in London
At City Skin Clinic, we are a team of highly experienced aesthetic medical professionals. We're united by our  passion for skincare, beauty, aesthetic treatments and everything in between! Beyond that, City Skin Clinic has a mission to raise the quality of aesthetic procedures in London. We do this through our wide range of personalised treatments all performed by highly experienced doctors and dentists at our cosmetic skin clinic. Even better, we build on your natural beauty by using bespoke treatment plans. In addition, we also provide expert advice to give you healthy, radiant skin and natural looking results at our aesthetic clinic.
Cosmetic Skin Clinic London That is Tailored For Every Kind of Beauty
There is no standard definition of beauty. Every person is different and diversity is beautiful. Hence we at City Skin Clinic, a celebrated skincare and aesthetic skin clinic in London, understand the importance of providing facial aesthetic treatments with a personalised approach. With our commitment to individual and diverse beauty, we make sure that you get the treatments that only enhance your natural beauty and skin type.
Why People Choose City Skin Clinic
At City Skin Clinic, we go above and beyond the industry standards. Clients come to us looking for skincare and aesthetic experts in London, and we keep their trust by providing professional and personalised treatments. With our passion for skin health and belief in non-invasive treatments, all our clients can expect that they are getting safe and appropriate treatments for their specific needs at our aesthetics clinic.
As a matter of fact, here are some of the reasons many choose us as their preferred cosmetic skin clinic London:
All our treatments are carefully tailored to suit your unique face shape, skin type, lip shape and any skin condition. As such, we place great importance on providing you with natural looking results. That way, you can look the best version of yourself.
Generous Appointment Times
We provide a limited number of appointment slots a day. This is in order to accommodate a detailed consultation and personalised treatment plan for each of our clients. Booking in at our London city aesthetics clinic is easy. You just have to select your preferred time slot from our online booking system.
Free Follow-up Appointments and Excellent Aftercare
Even after your procedure, you can expect that we will take care of you. Firstly, we give written, helpful aftercare instructions. In addition, we accommodate all of our clients for a follow-up appointment at no additional cost.
At City Skin Clinic, you can expect expert treatments using state of the art techniques and premium products. Equally important, we operate in a relaxed and professional environment at our cosmetic clinic London.
Feel free to explore our website and learn more about our skin aesthetic and cosmetic treatments in London.
Professional Skin Treatments
We offer a diverse selection of aesthetic skin treatments to help you find the best solutions. Additionally, our treatments are non-invasive, providing you with exceptional results while avoiding the risks and downside of surgery. As such, many of our treatments can be done either at lunch time or after work and require no recovery time. Thus, allowing you to go back to work and life straight away after a visit to our boutique cosmetic skin clinic London.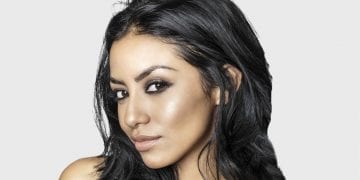 Restore volume and shape to your face through natural looking cheek enhancement with dermal fillers. Treat under eye bags for a fresher look.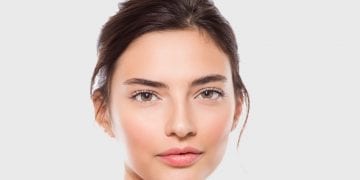 Non Surgical Rhinoplasty London For Nose Reshaping Nose Fillers Our doctors can instantly reshape your nose using premium nose fillers …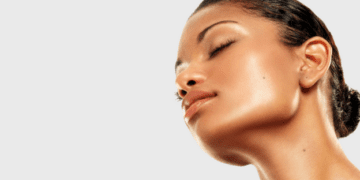 Non-Surgical Jawline Reshaping & Chin Enhancement in London Our non-surgical jawline reshaping and chin enhancement procedures slim …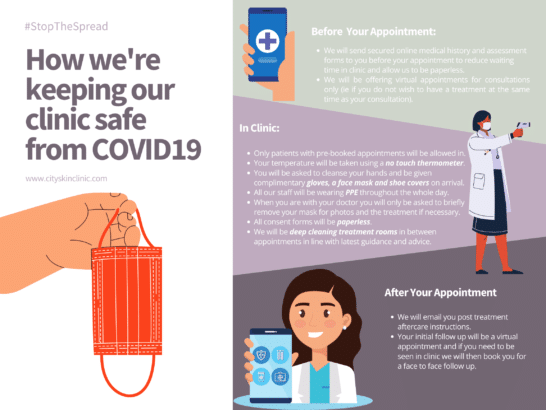 Book Your Appointment
Booking into our boutique aesthetic skin clinic London
More Please
27 Mar 2021
Do collagen supplements actually work?
Collagen supplements are often marketed as an easy way to boost levels of the very protein that regenerates your skin, hair and nails. They're pretty much everywhere you look. In fact, it feels like you can't move without a "wellness guru" preaching about the health and beauty effects of collagen supplements. Better still, there is so much variety that you're spoiled for choice. You can buy them in the form of shots, pills or even collagen powder. However, what isn't being discussed is do collagen supplements actually work? We've put together a fuss-free guide on whether these supplements are worth taking for beauty and how they can boost your hair, skin and nails. What are collagen supplements? Collagen is the…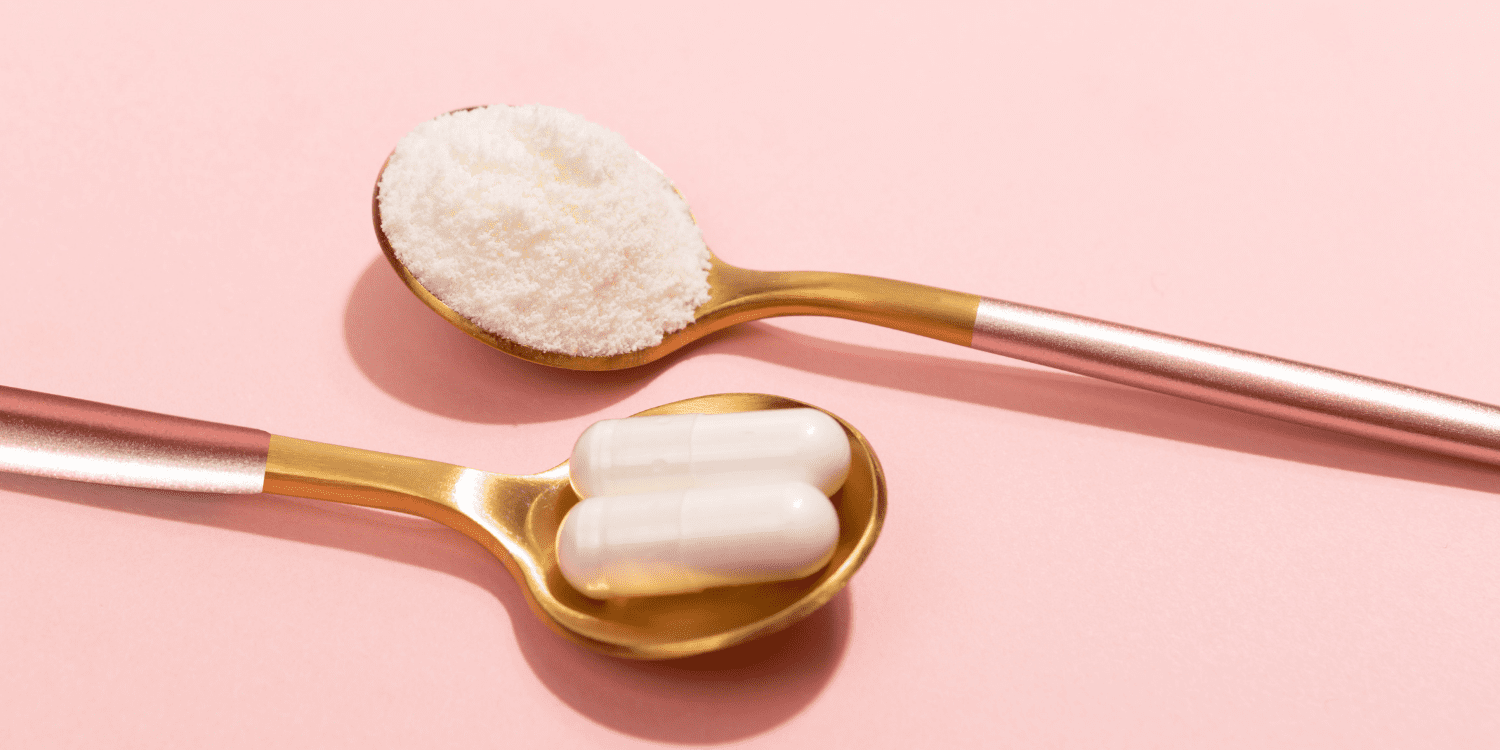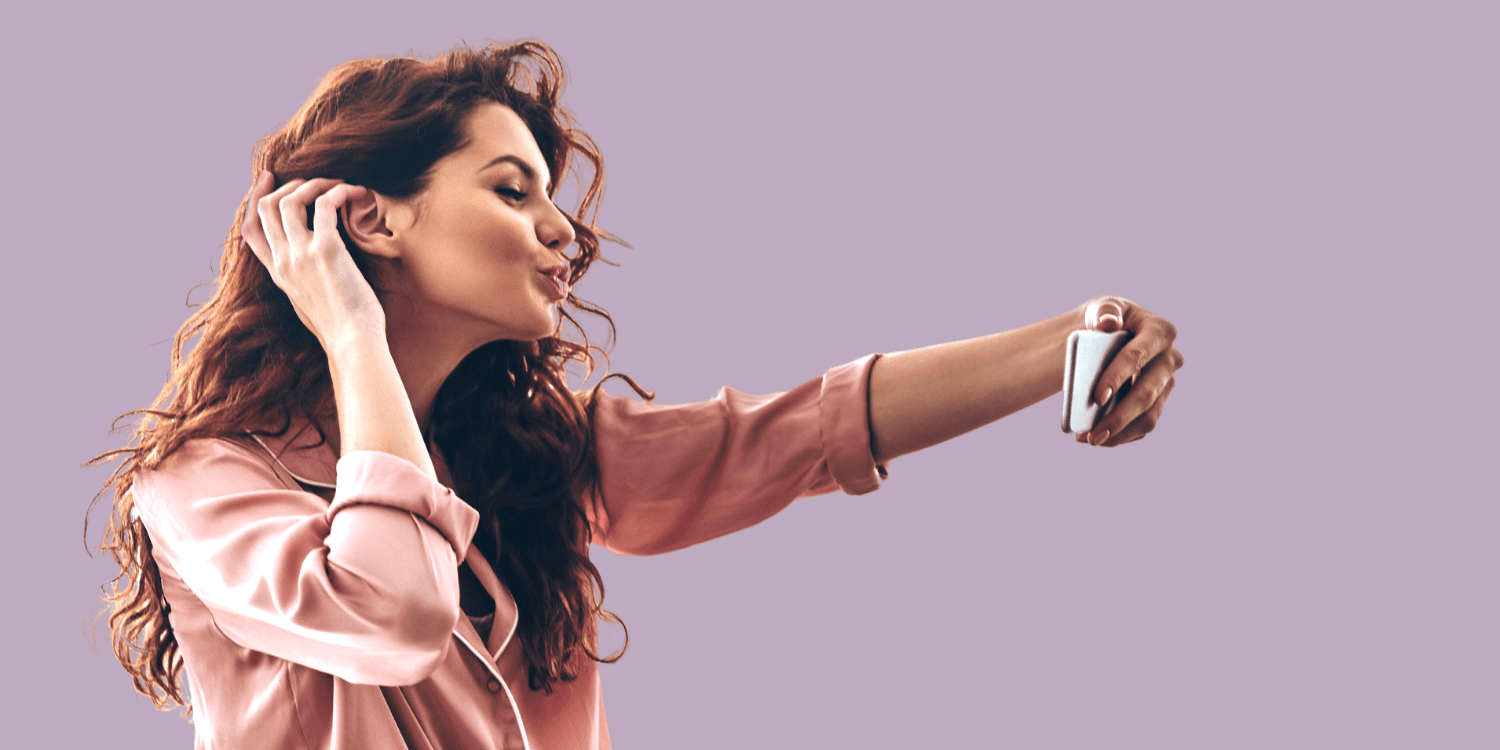 16 Mar 2021
Lockdown Beauty Tips: Skincare, Nails & Hair Hacks During Lockdown
The COVID-19 pandemic and ensuing lockdowns have hit all of us hard. So, a little bit of self care can provide a much needed boost to your mood. Ty our lockdown beauty tips for glowing skin, glossy hair and gorgeous nails! Although the UK lockdown is still in place, there are a lot of things to be optimistic about. Firstly, the vaccination programme is well underway and with the infection rates down, the lockdown may be lifted in a month! Ok so another month without facials, Botox, dermal fillers, hair or nail services is not ideal. We get it. Don't worry though, we've got the best lockdown beauty tips. Check out these quick and easy skincare, hair and nails hacks…
9 Mar 2021
A to Z of Beauty: Exfoliating acids in skincare - AHA, BHA & PHA
A to Z of Beauty : Exfoliating acids in skincare - AHA, BHA & PHA Exfoliation is a crucial step that helps remove dead cells and unclog pores from your skin. You can successfully exfoliate using physical or chemical exfoliants. By far, the safest and most versatile technique is chemical exfoliation using exfoliating acids! If you are unsure of where to start, read our guide for everything you need to know about how to exfoliate your face with acids. How do you use exfoliating acid? Once you hear acids, you might think of them as the last things you would want on your face. However, exfoliating with acids can be a great way of smoothing and brightening your complexion. Some…