Lip fillers can be used to give you more defined, fuller and natural looking lips.
Read more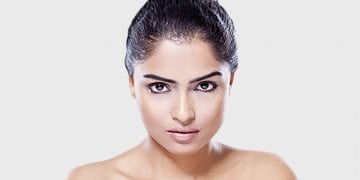 Anti-wrinkle Botox treatments to smooth frown lines, forehead wrinkles and crow's feet by expert doctors. We also provide non-surgical necklift, …
Read more
Book Your Consultation at City Skin Clinic Online
Booking into one of our boutique aesthetic skin clinics is easy
What Our Visitors Say
Dr. Ibrahim is incredible and the only person in London I trust to complete my cosmetic procedures. I have seen her on numerous occasions and have left feeling extremely happy with her work.
Dr. Ibrahim takes great care of you throughout the process, from consultation to procedure, she makes sure you are aware of every aspect of the service being carried out, while taking on board all your requests and concerns.
I could not be more grateful to Dr. Ibrahim for her talent and professionalism during the entire treatment process. The procedure was explained to me thoroughly, and I was made to feel completely at ease.
This Dr is simply amazing, so reassuring and friendly. I would encourage anyone who wants to have cosmetic treatment, especially for the 1st time to go to City Skin Clinic, she will create the exact look you want!
The Latest on Skin Care and Beauty from City Skin Clinic
More Please
22 Jun 2017
The Insider's Guide To... Chemical Peels
Chemical peels are treatments which use a solution to remove the dead layers of skin in order to unveil newer, younger and healthier skin underneath. They can be used to target lines, wrinkles and rough skin as well as acne, inflammation, uneven tone and scarring. In this post, we will go through the different types of chemical peels available, which skin conditions are most responsive to peels and what the process involves. How do chemical peels work? As we've previously written, chemical peels are preparations which reaction that results in removing the layers of dead skin on the surface. The depth of the layer of skin reached by the peel depends on the type of chemical peel and its strength.…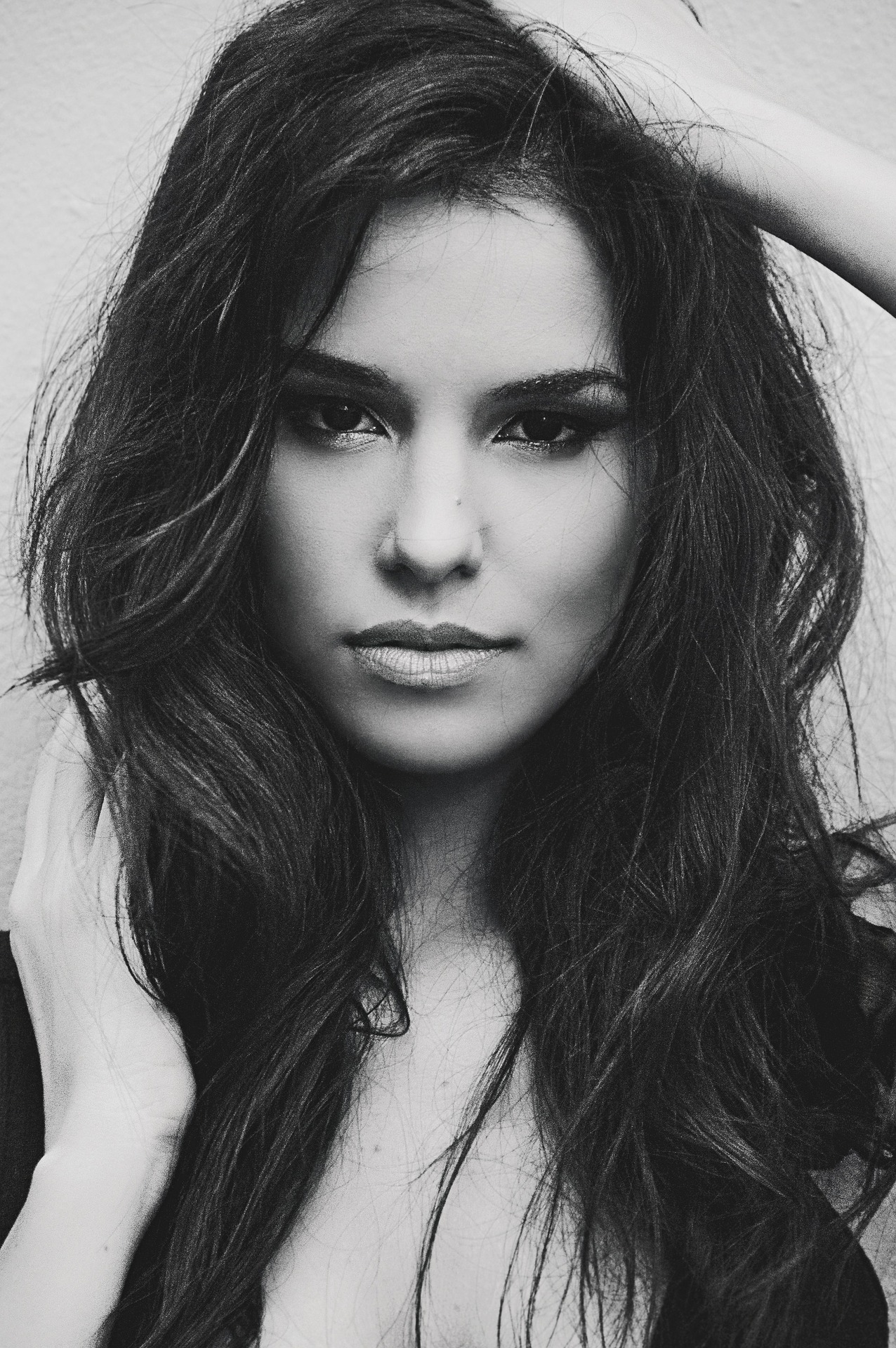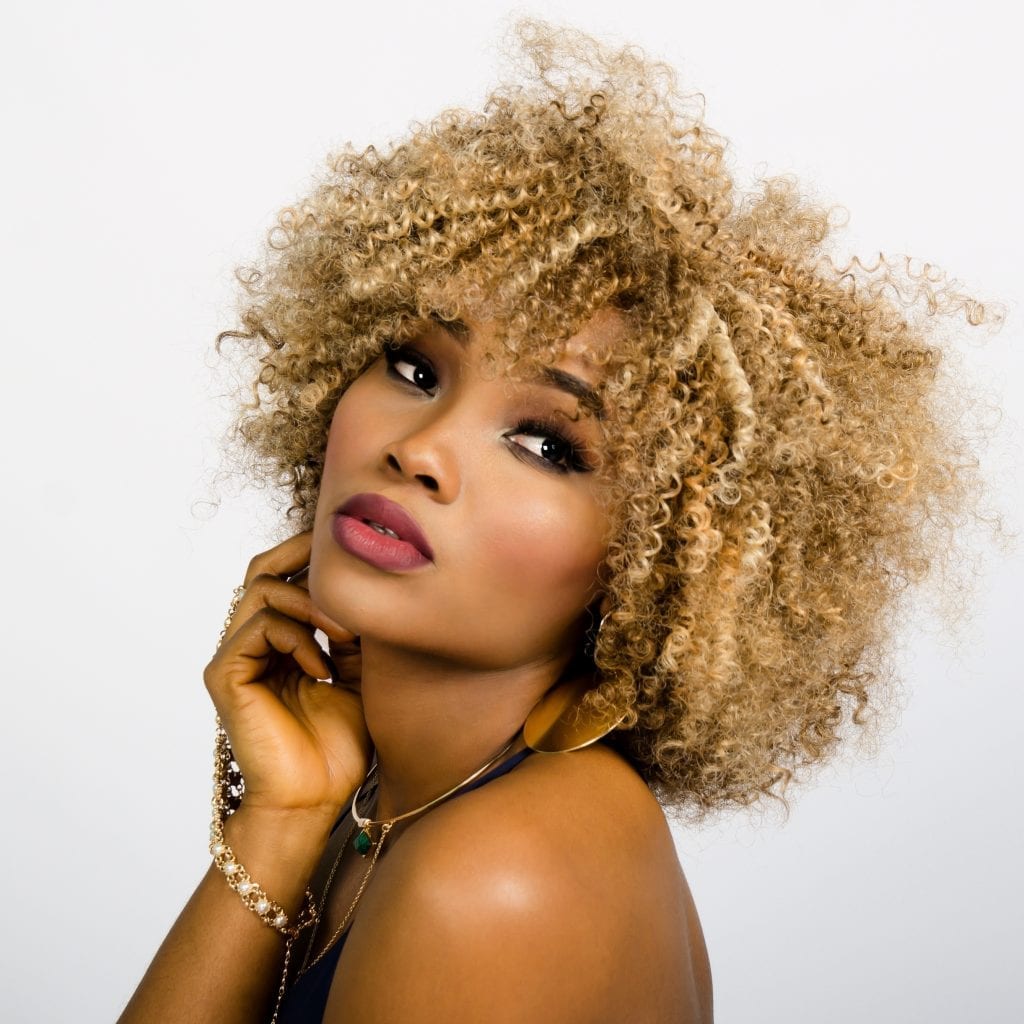 3 Jun 2017
Spotlight On... Is Retinol The Anti Ageing Silver Bullet?
Retinol remains a mainstay in premium anti ageing treatments. It is often touted as the holy grail for increasing skin firmness and smoothing wrinkles but how effective is it? In this post we explore the evidence behind retinol in anti ageing and how to incorporate it into your skin care regime. What is Retinol? Retinol (also known as Vitamin A) has several important functions in the body. It helps our immune system fight against illness and enables us to see better in low light. For our skin, it is an effective acne treatment and has anti ageing functions. Normally, we get Retinol from our diets. It is found in dairy products, eggs, oily fish, liver and red, yellow as well as leafy vegetables. For skin care, Retinol is available in the…
2 Jun 2017
5 Easy Skin Care Steps For Fabulous Glastonbury Ready Skin
Summer is officially here! This means Pimms, eating al fresco and rocking out to great music at Glastonbury. Festival chic is all about having gorgeous glowing skin. Sadly, months of heating, cold weather and the safety of hiding under winter clothing might have left your dermis less silken and more dinosaur! Fear not in the first of 2 posts, we're going to let you in on 5 easy skin care steps on how to get your skin looking fabulous for the summer and how to look after it once you get it there! Follow these 5 easy fuss-free skin care steps and within days you will start to notice healthier, smoother and sexier looking skin: 1) EXFOLIATE to remove dead skin cells…