The Aesthetic Skin Clinic in London You Can Trust
London's Exemplary Boutique Skin Care Clinic
As expert cosmetic doctors, we are passionate about skin care, beauty, aesthetic treatments and everything in between. City Skin Clinic is a boutique aesthetic skin clinic in London that aims to raise the quality of facial aesthetic procedures in the capital through our wide range of personalised treatments. We enhance your appearance using bespoke treatments and expert advice to reveal healthy, glowing skin and natural looking results.
Tailored For Every Kind of Beauty
There is no standard definition of beauty – every person is different and diversity is beautiful. City Skin Clinic, a celebrated skin care clinic in London, understands the importance of providing facial aesthetic treatments with a personalised approach. With our commitment to individual and diverse beauty, we make sure that you get the treatments that best suit you and your skin.
Why Patients Choose Us
At City Skin Clinic, we go above and beyond the standards. Patients come to us looking for skin care experts in London, and we keep their trust by providing professional and personalised aesthetics services. With our passion for skin health and belief in non-invasive treatments, all our patients can expect that they are getting safe and appropriate treatments for their body.
As a matter of fact, here are some of the reasons many patients choose us as their preferred skin clinic in London.
All our treatments are carefully tailored to suit your unique face shape, skin type, lip shape and other individual conditions. We place great importance on providing you with natural looking results, as we want to avoid a "frozen" or "overinflated look".
Generous Appointment Times
We provide more than ten appointment slots a day to accommodate everyone who wants to have a consultation and/or treatment with our skin doctor. Plus, booking with us is easy; you just have to click on your preferred timeslot from our online booking system.
Free Follow-up Appointments and Excellent Aftercare
Even after your procedure, expect that we will take care of you. We will give written, helpful aftercare instructions, as well as accommodate you for a follow-up appointment at no cost.
Enjoy straightforward procedures in a relaxed and professional environment at our cosmetic skin clinic in London. Feel free to browse through our website to learn more about our skin and cosmetic treatments in London. Feel free to browse through our website or call us on 0207 1834 298 to learn more about our services.
Professional Skin Treatments
We offer a diverse selection of cosmetic skin treatments to help patients find the best solution. Our treatments are non-invasive, providing you with exceptional cosmetic results while avoiding the risks and downside of surgery. Many of our treatments can be done in an hour and require no recovery time, allowing you to go back to work on the same day. Our specialist cosmetic services include:
Lip fillers can be used to give you more defined, fuller and natural looking lips.
Read more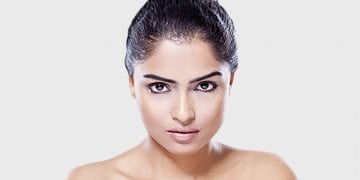 Anti-wrinkle Botox treatments to smooth frown lines, forehead wrinkles and crow's feet by expert doctors. We also provide non-surgical necklift, …
Read more
Book Your Consultation at City Skin Clinic Online
Booking into one of our boutique aesthetic skin clinics is easy
Dr. Ibrahim is incredible and the only person in London I trust to complete my cosmetic procedures. I have seen her on numerous occasions and have left feeling extremely happy with her work.
Dr. Ibrahim takes great care of you throughout the process, from consultation to procedure, she makes sure you are aware of every aspect of the service being carried out, while taking on board all your requests and concerns.
I could not be more grateful to Dr. Ibrahim for her talent and professionalism during the entire treatment process. The procedure was explained to me thoroughly, and I was made to feel completely at ease.
I would recommend throughly!! She is extremely experienced , professional and talented. She is very detailed in her work and is a perfectionist. She really takes time to get to know the client needs and her standards are very high!I also love the fact that she is very subtle and natural with her treatments!!
More Please
21 May 2018
Hormonal Acne - A Personal Story
Having a bright, glowing complexion is something everybody wants. The truth is that you never realise how much your self-confidence relies on it when you've sailed through your teens without a spot of hormonal acne – no pun intended! This is definitely true in my case. For years I've taken my fresh-faced skin for granted. I've used the wrong products, sometimes too many at once. I have carelessly forgot to remove my makeup (don't we all). I'm also ashamed to admit that in the past I've skipped the all- important SPF step in my daily life. Being very real, until joining the City Skin Clinic team I didn't even have a regime! When I started suffering with terrible breakouts almost…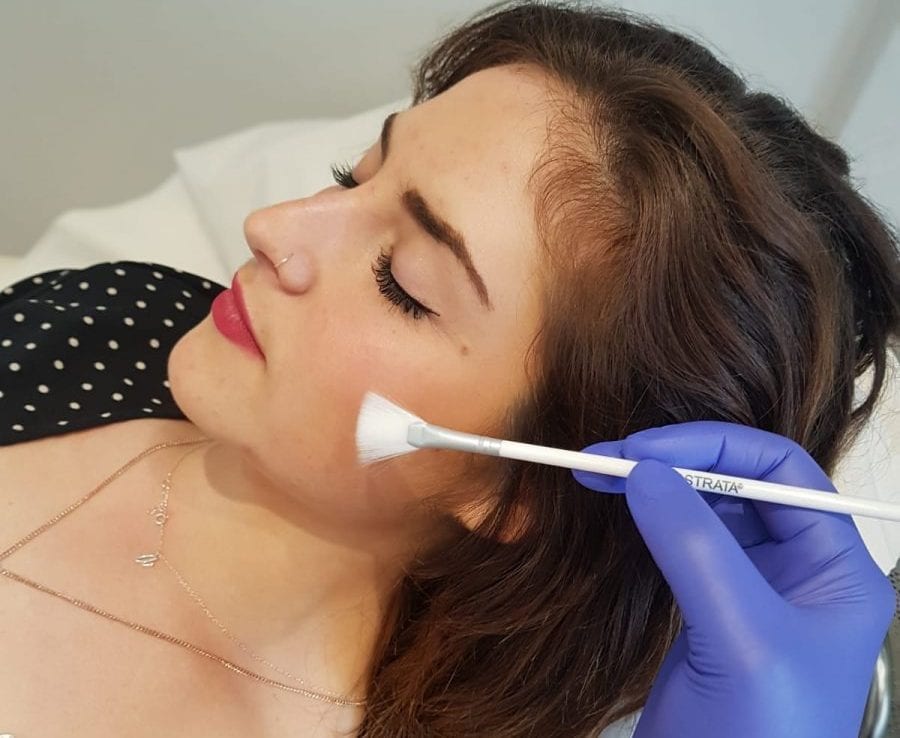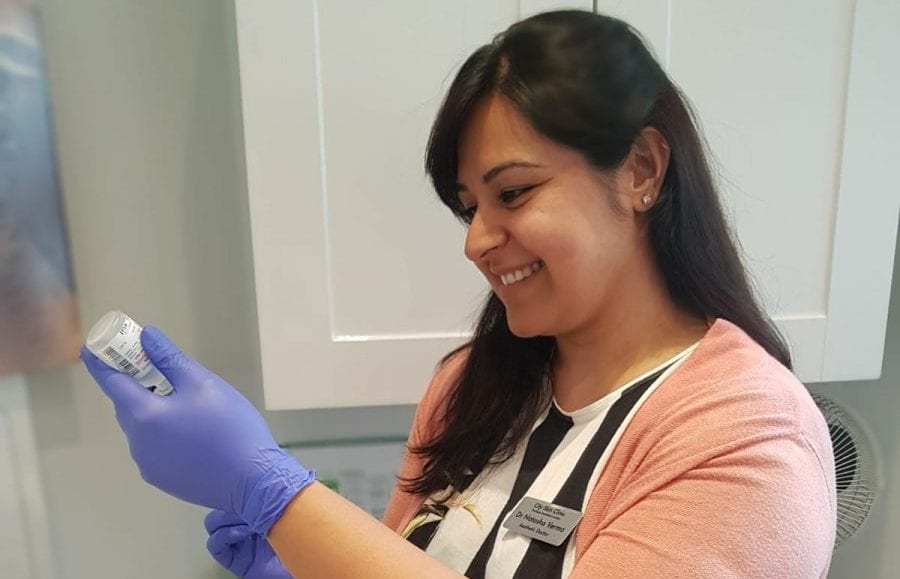 18 May 2018
Natasha Verma - On Making Beauty Personal
"No individual is like another, therefore, in my opinion categorising or defining beauty doesn't make sense."  Natasha Verma Hello! I'm Dr Natasha Verma and I've joined City Skin Clinic as lead aesthetic doctor in residence. I'll be honest, it's not often that I have an opportunity to talk about myself. So when Amel asked me to write a post to introduce myself to our readers and clients, I was a touch nervous but also terribly excited. I've been given a pretty free briefing to introduce myself and my personal take on beauty as both a woman and a professional. Right, starting from the beginning, I was born in Newcastle upon Tyne and I completed all my education there. Yes! A…
17 Apr 2018
Life Spring Clean - Wealth
Financial health is not something that is often talked about and specifically in the context of women. Yet, this is almost as important as physical health. As women, many of our liberties are still very much related to economic status. Women who are financially independent are better able to leave hostile work situations, take up new opportunities such as working abroad, career change or set up a business and they are also in a better position to escape abusive relationships. Traditionally, we have not had a particularly easy time of it when it comes to economic liberation. To this day, women from every corner of the planet and any ethnic, religious or educational background are still more likely to be paid…