London's Exemplary Boutique Skin Care Clinic
As expert cosmetic doctors, we are passionate about skin care, beauty, aesthetic treatments and everything in between. City Skin Clinic is a boutique aesthetic skin clinic in London that aims to raise the quality of facial aesthetic procedures in the capital through our wide range of personalised treatments. We enhance your appearance using bespoke treatments and expert advise to reveal healthy, glowing skin and natural looking results.
Tailored For Every Kind of Beauty
There is no standard definition of beauty – every person is different and diversity is beautiful. City Skin Clinic, a celebrated skin care clinic in London, understands the importance of providing facial aesthetic treatments with a personalised approach. With our commitment to individual and diverse beauty, we make sure that you get the treatments that best suit you and your skin.
Your Trusted Aesthetic Clinic in London
With City Skin Clinic, expect natural looking results, generous appointment times, free follow-up appointments and excellent aftercare. Years of experience in the industry has helped us understand the needs of our patients, ensuring a comfortable experience with every treatment. Enjoy straightforward procedures in a relaxed and professional environment at our clinic in London. Feel free to browse through our website or call us on 0207 1834 298 to learn more about our services.
Lip fillers can be used to give you more defined, fuller and natural looking lips.
Read more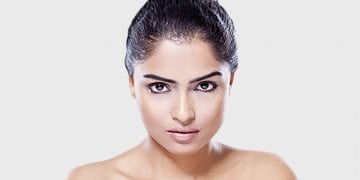 Anti-wrinkle Botox treatments to smooth frown lines, forehead wrinkles and crow's feet by expert doctors. We also provide non-surgical necklift, …
Read more
Book Your Consultation at City Skin Clinic Online
Booking into one of our boutique aesthetic skin clinics is easy
What Our Visitors Say
Dr. Ibrahim is incredible and the only person in London I trust to complete my cosmetic procedures. I have seen her on numerous occasions and have left feeling extremely happy with her work.
Dr. Ibrahim takes great care of you throughout the process, from consultation to procedure, she makes sure you are aware of every aspect of the service being carried out, while taking on board all your requests and concerns.
I could not be more grateful to Dr. Ibrahim for her talent and professionalism during the entire treatment process. The procedure was explained to me thoroughly, and I was made to feel completely at ease.
This Dr is simply amazing, so reassuring and friendly. I would encourage anyone who wants to have cosmetic treatment, especially for the 1st time to go to City Skin Clinic, she will create the exact look you want!
The Latest on Skin Care and Beauty from City Skin Clinic
More Please
29 Aug 2017
The Insider's Guide To... Finding Your Perfect Foundation
I must admit, foundation was always a part of makeup that scared me a little. The worry was that I would clog up my skin, the colour wouldn't match or that it would look too cakey. Foundation has come a really long way in the last 10 years however. Good coverage is now possible using pigment reflecting products that give skin a radiant and natural looking glow. After much trial and error in my teens and twenties, I am now able to share with you my 3 steps to finding your perfect foundation. The 3 Cs for finding your perfect foundation 1) Composition First thing to decide when choosing a foundation is whether you want a powder, liquid or foundation…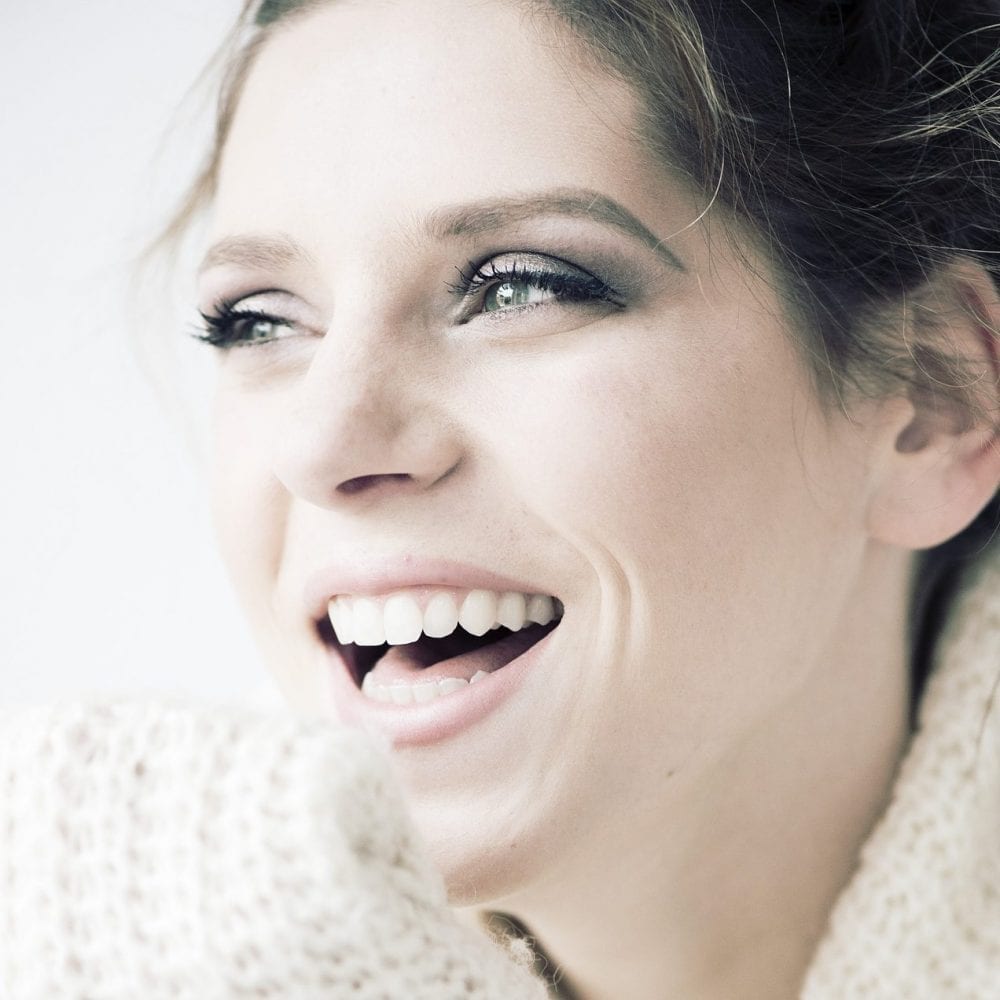 21 Aug 2017
The busy woman's guide to makeup brushes
Its literally taken me years to understand makeup brushes. I've always liked the idea of them but never really understood why or how to use them. Worse still, as I became busier wth my career and life, they seemed like a frivolous and unnecessary indulgence. Why the change of heart? I had a few good consultations at the Bobbi Brown cosmetics counter and watched the difference using the correct brush made to the appearance of makeup products I had been buying for years. I especially liked the sparing use of brushes (I was previously put off by the idea of using a dozen brushes to apply my routine). After that, I must admit I felt pretty inspired and the scientist…
18 Aug 2017
How To Find Your Perfect Moisturiser
For me, moisturising is an integral part of protecting and caring for your skin. Not only do we need to hydrate our skin but a good moisturiser can also help protect against weather damage, reduce the development of lines and wrinkles and even improve the appearance of makeup. In this post I will let you in on my fool-proof method to choosing a moisturiser suited to your skin type . I'll also share with you some of my favourite moisturiser hacks for healthy looking skin and fuss-free beauty! The importance of figuring out your skin type Don't even think about choosing your moisturiser, without figuring out which skin type you have. As we mentioned before, your base skin type will…