Hand dermal fillers in London
As we age, our hands appear thinner, less plump and may even show signs of sun damage. At City Skin Clinic we have created a signature hand dermal fillers treatment using Radiesse hand filler. These will instantly rehydrate and rejuvenate your hands.
Non surgical hand fillers London treatments
Hand dermal fillers have been increasingly becoming popular. This is due to their ability to rehydrate, increase volume and smooth wrinkles. As such, your hands will appear plumper, firmer and smoother. They are a great choice if you want to revive and rejuvenate your hands. In particular, if there is a difference between them and your face.
Are Hand Fillers Right For Me?
The hand filler treatment is best for those who have:
thin skin on the back of the hands
"veiny" looking hands
volume loss to the back of the hands
wrinkles and lines
Our expert doctors will thoroughly assess your hands. After this, they will design a personalised treatment specifically for you.
Ready for beautiful, plump and firmer hands? Book an appointment with one of our expert doctors for hand fillers London today.
Book your consultation online
Expert doctor hand filler treatments in London
Consultation
£30
The consultation fee is deducted from the cost of treatment.
Hand dermal filler
£750
Single treatment of both hands with Radiesse filler £750. Normally 2 treatments 3-4 months apart are required. Repeat treatment every 12 months to maintain results.
Having had this treatment several times in other clinics in the past, I have never had an experience as seamless as at City Skin Clinic, I will now ensure I only go to Dr. Ibrahim in the future, despite living a five hour drive from the clinic! My results are absolutely flawless (by far my best yet) and the aftercare was outstanding.
I wasn't sure about the treatment I wanted to have, and Dr. Ibrahim explained everything to me, she made me feel super comfortable and the results were amazing. I highly recommend her if you want natural results and a professional service.
Book your consultation
Hand Fillers London Treatments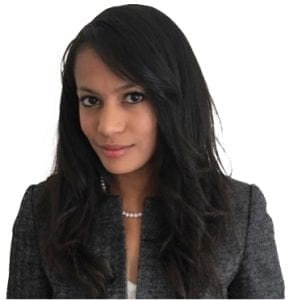 Simply removing a line on the face will often not result in an attractive natural looking outcome. For that reason, Dr. Ibrahim and her doctors take a holistic approach to treating lines and wrinkles using dermal fillers by taking into account the structure of the whole face.