Non-surgical Liquid Facelift in London
By using a combination of anti-wrinkle injections and dermal fillers, the liquid facelift elevates, contours and volumises the face to achieve a refreshed look. Our liquid facelift (also known as a non-surgical facelift) is an advanced non-surgical treatment that can soften the jawline, contour the face and smooth deep wrinkles and lines along the sides of your nose and chin. We can also refresh the eye area to lift the brow, smooth crow's feet and rejuvenate the lower face and perioral region. It can also correct mild facial asymmetry. The effect is achieved by using Juvederm hyaluronic acid dermal fillers which are injected into specific facial areas where there is volume loss or deep folds. The procedure also uses anti-wrinkle injections with Botox to enhance the overall effect. With our  liquid facelift procedure you can expect:
Non-surgical liquid facelift to rejuvenate and refresh the face
Natural looking results
Personalised treatment plan
Treatment performed by experienced aesthetic doctor
Bespoke consultation and dedicated follow-up
We also provide combined packages for treatment of the face, neck, décolleté and hands to target all the areas visibly affected by ageing. Our doctor will go through all of these possibilities during your consultation to create a bespoke treatment plan for you.
The Liquid Facelift at City Skin Clinic
Our bespoke facelift treatment naturally varies from person to person, but generally, you can expect procedure time to run for at least an hour. Patients can go back to work the same day. For our patients' comfort, each treatment begins with an application of a topical anaesthetic. Almost everyone can have liquid facelift except for people with severe allergies and pregnant or breastfeeding women. Results will also vary, but patients can expect to enjoy their firm younger looking skin around for 4 to 6 months (up to 12 months if longer lasting fillers from the VYCROSS range are used). Some sensitivity may be felt in the first 24 hours, but no aftercare treatment is required.
Non-surgical Facelift by Experienced Doctors
City Skin Clinic raises the quality of aesthetics and skincare treatments in London. Our doctors specialise in achieving healthy natural looking skin with non-surgical aesthetic treatments. Our practice thoroughly researches the market for medical breakthroughs and sources our products from leading brands such as Botox®, Teosyal®, Radiesse® and Juvederm®. City Skin Clinic provides patients with straightforward treatments in a relaxed and professional environment. The care we give doesn't end after the procedure. If you have any questions, we can accommodate you for a follow-up appointment at no cost.
Browse below for our liquid facelift fees and when you're ready, book an appointment with our expert doctors online for your liquid facelift treatment in London.
Book Your Appointment Online
Personalised Treatment Plans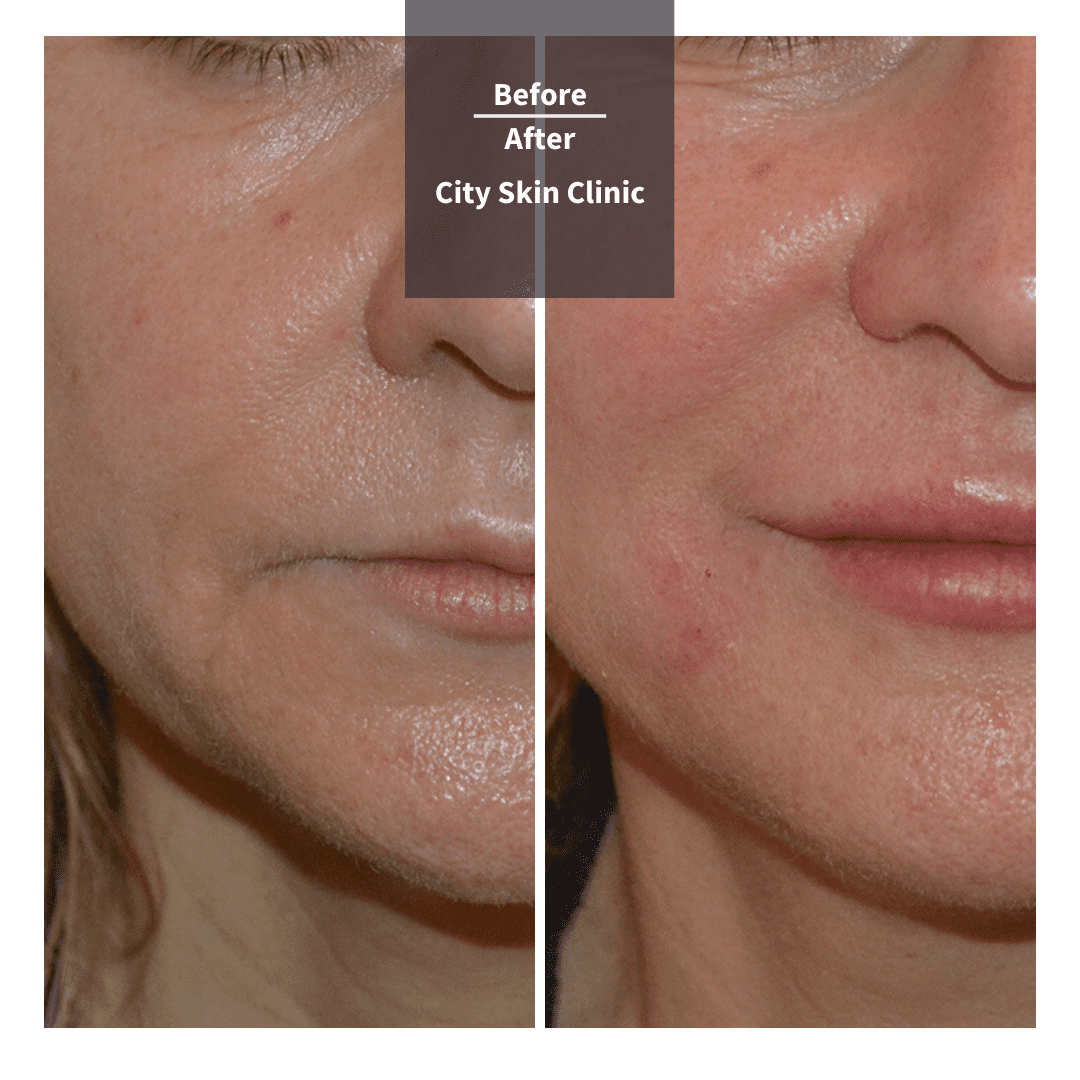 Consultation
£30
Our expert doctor will design a fully tailored liquid facelift package for you that is appropriate and medically safe. The consultation fee is taken off the treatment cost if treatment performed on the same day.
Liquid Facelift
From £1120
A fully bespoke combination of premium long-lasting dermal fillers and anti-wrinkle injections is used to lift and contour the face.
Liquid Facelift and Neck Lift
From £1470
One of our most popular treatments, which combines a liquid facelift with rejuvenation of the neck area using the Nefertiti neck lift.
The Complete Rejuvenation Package
From £2250
This package covers the liquid facelift, Nefertiti neck lift, dermal filler hand rejuvenation and décolleté smoothing.
Book Your Appointment Online
Personalised Treatment Plans
Really personal service, follow up care and great results! Would definitely recommend and will be coming back for sure!
The quality of service is exceptional and the customer care goes beyond the treatment in a holistic and tailored way that feels very human.
I was completely pain free and chatting throughout and couldn't have asked for a more pleasant experience.
Very professional and achieves fantastic results - always natural with perfect symmetry.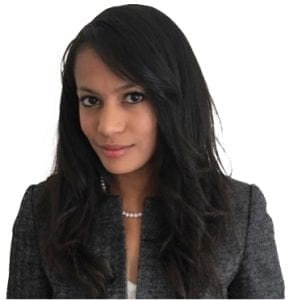 Dr. Ibrahim and her expert doctors specialise in non-surgical facial, neck and hand aesthetic procedures. Drawing on their advanced knowledge of anatomy, surgical training, regenerative medicine and aesthetic procedures, one of our expert doctors will prepare a personalised treatment plan that will provide effective and natural looking results.