Hello beautiful!
As you may have guessed, we are great believers in the power of the holistic approach – when it comes to overall health, wellness and beauty. What you eat is so important! A glowing complexion is not achieved solely through creams and facials. Regardless of how many active ingredients you use, or how consistent you are with your skincare routine.
Your skin is the biggest organ in your body, we encourage you to nourish it from a place of love starting from the inside, giving it everything it needs to function to its full potential. Put simply…
A diet that is great for your general health, is great for your skin!
At City skin clinic we believe food should be celebrated. So, we are introducing our sparkling new weekly feature… Skin Food Saturday! There may not be a perfect recipe to give you that dreamy complexion, but we can inspire you to spice up your diet. Every weekend, we will give you a new tasty recipe that is quick, simple, and of course delicious! We will be getting creative with the foods we know will boost your health.
Our first SKIN FOOD recipe – PINEAPPLE PROTEIN SMOOTHIE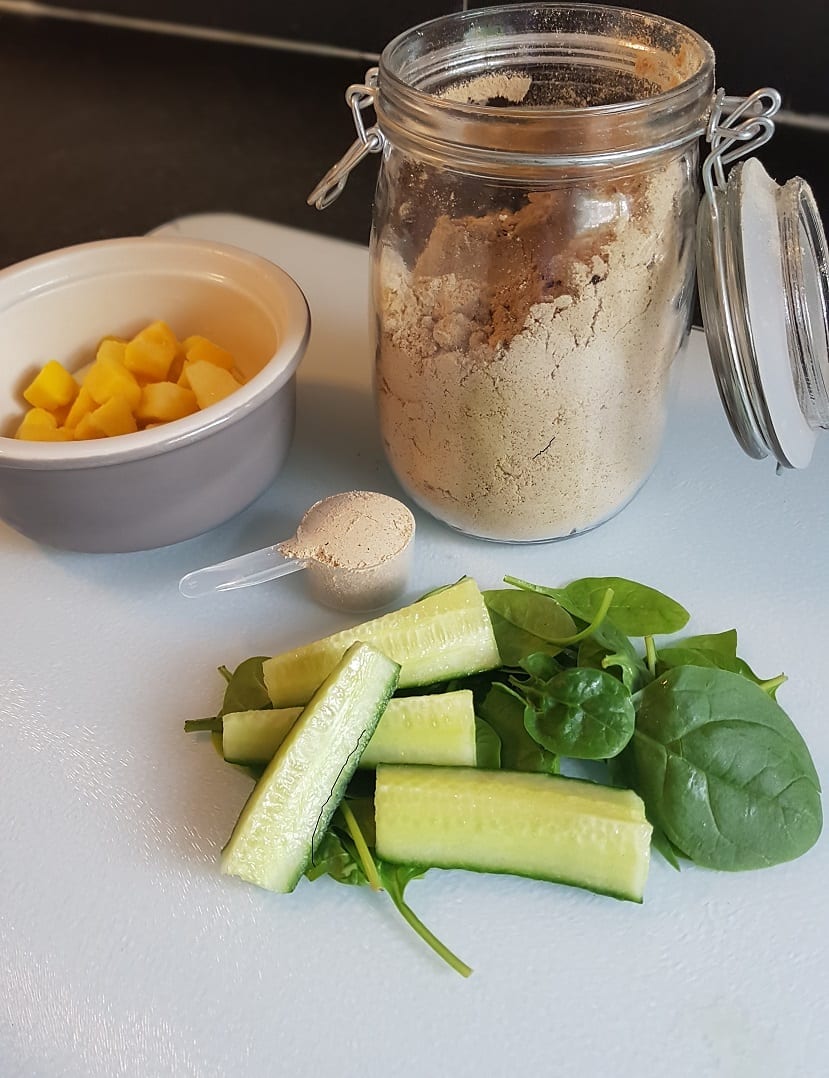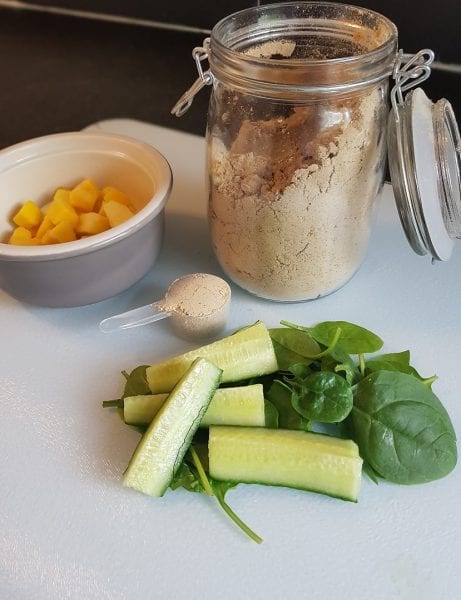 Continuing on from our Sunday Vibes post on Chloe Morello & Pineapples, there will definitely be more drinking and less face mask concoctions involved, because we are kick-starting the series with a fresh fruit protein smoothie. Yes, the key ingredient is still pineapple! It's common for protein to be associated with the gym, men and bulking up, but this should not be the case. Everybody needs protein in their diet to enable cell growth and repair. Starting your day with a balanced mix of proteins, greens, and healthy fats will not
only give you prolonged energy throughout your morning, it can be great for leveling out your hormones and optimising concentration.
Ingredients:
Vanilla protein (I love the vegan blend from Form Nutrition)
One big handful of spinach
Cucumber
Half an avocado
Pineapple (we used a frozen blend which you can buy from most supermarkets)
Milk (Almond is delicious with this combo)
Juice from half a lemon
That's all for now! We hope you enjoy the taste and results (skin wise) of our delicious recipe. If you give it a try we would love to see! Tag us in your pictures on Facebook and Instagram. Also follow us to keep up to date with the latest beauty trends, tips and advise.
Keep an eye out for tomorrow's Sunday vibes for more fuss-free beauty!