The number of anti-ageing and skincare treatments for men is soaring with many now seeing it as an extension of their wider grooming routine. These non surgical treatments are also relatively quick and don't have any down-time.
Personalised treatments for men
Natural looking results
Expert doctor
Fully tailored to your facial structure and skin care needs
Detailed consultation & free follow-up
As male faces differ in structure to women, we have developed a set of techniques for treating wrinkles, excess sweating and skin problems that are designed specifically for men to ensure natural looking and effective results. After a consultation, a personalised treatment plan will be made for you with suitable treatment options to give you the best results. Please visit our dedicated products page for further details on which brands we use and our general treatment pages for detailed information on the full range of services that we provide. Our skin care and beauty blog also has a number of tips and advise for achieving great skin for both men and women.
Book a Consultation Online
Or if you have questions about our treatments for men please email us at [email protected]
Treatment:
Anti-wrinkle injections
Best for:
Smoothing fine lines
Wrinkles around eyes
Forehead creases
Product used:
Botox®
Consultation
£30
The consultation fee is taken off the cost of the treatment.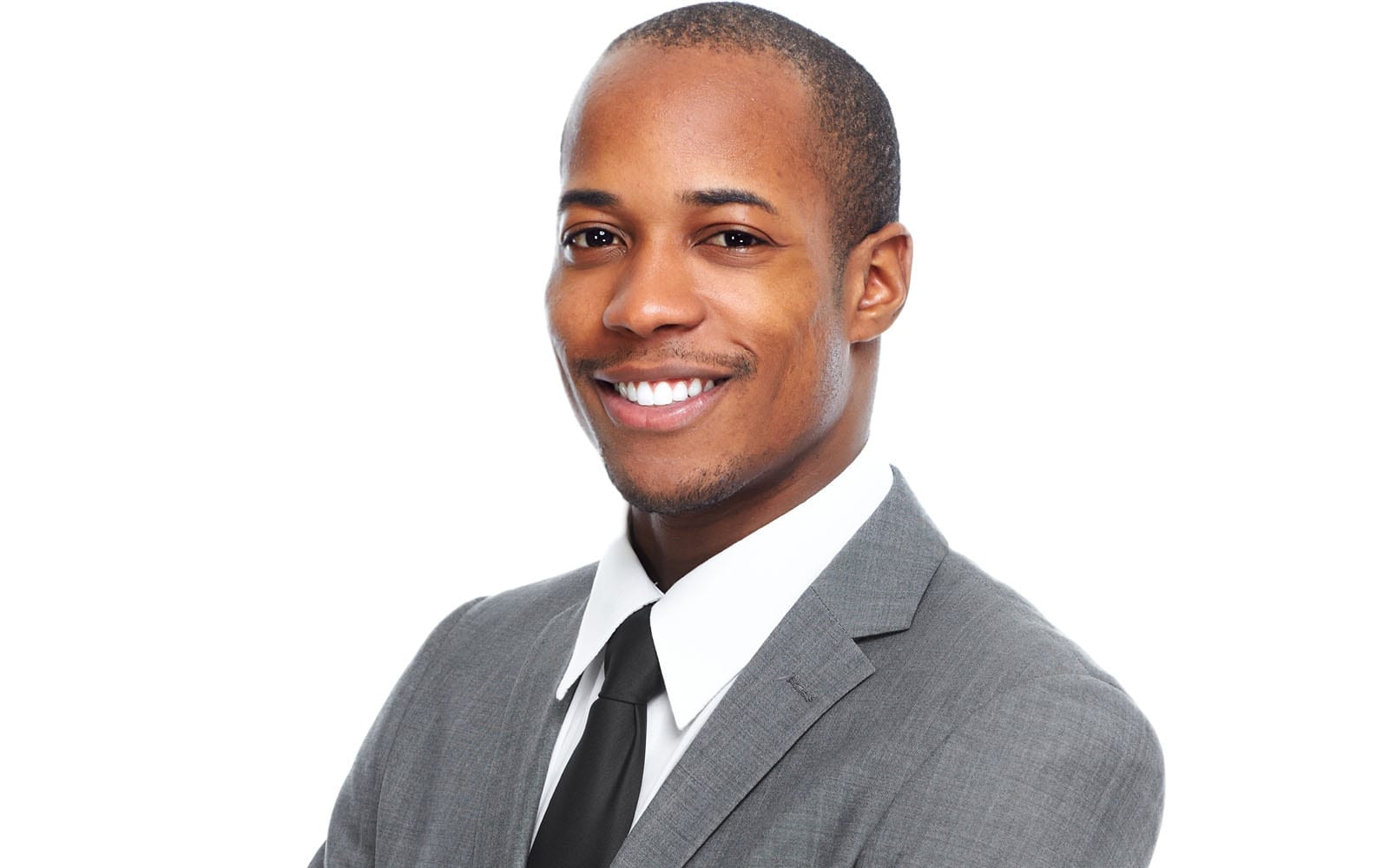 Contact Us
Please contact us if you have any questions regarding our treatments for men
Treatment:
Smooth out wrinkles, restore lost facial volume and define the face.
Best for:
Treat deep folds and wrinkles
Add facial volume and definition
Redefine jaw line and nose
Lip enhancement
Product used:
Juvederm® hyaluronic acid fillers
Consultation
£30
The consultation fee is taken off the cost of the treatment.
Wrinkle filling (1ml)
£295
Lip enhancement (1ml)
£350
Chin, jaw line or cheek reshaping
From £350
Non-surgical rhinoplasty
From £450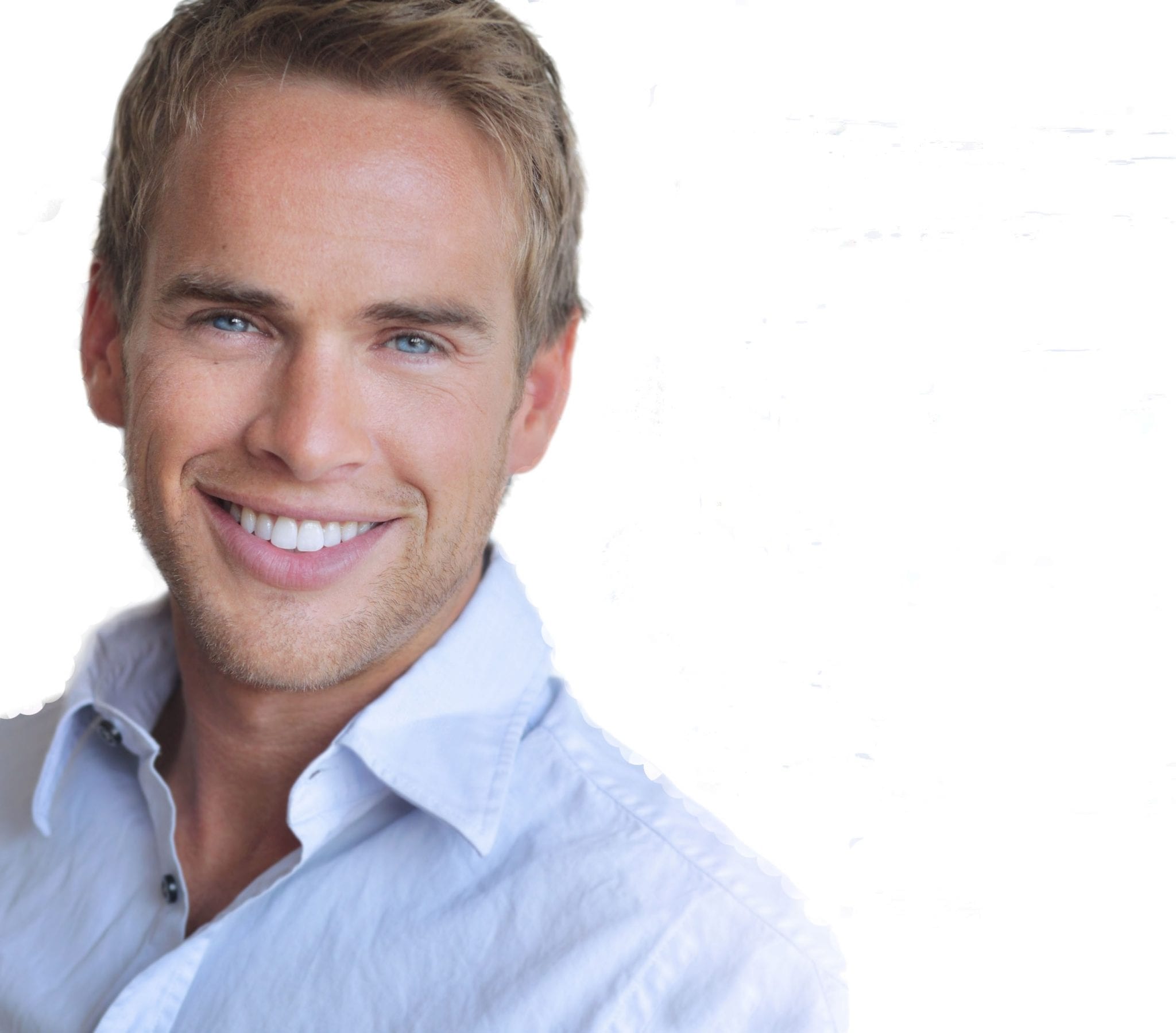 Treatment:
For smoother, brighter and younger looking skin. We use chemical peels to remove the superficial layers of skin and collagen induction therapy (microneedling) to promote collagen production and deliver vitamins, hyaluronic acid and peptides for more youthful and healthier looking skin.
Best for:
Reducing the appearance of acne scarring
Smoothing wrinkles and pores
Firming loose/saggy skin
Discolouration or uneven complexion
Reducing the appearance of stretch marks
Producing a healthy glowing complexion
Products used:
Neostrata chemical peels and/or collagen induction therapy using dermaroller and SRS peptides, vitamins and serums (tailored to skin requirements).
Prices:
Please visit our prices page for information on cost of treatment and our dedicated chemical peels and collagen induction therapy pages for further information on these procedures.
Please note that for best results patients usually require a course of several treatments depending on the condition and your skin.